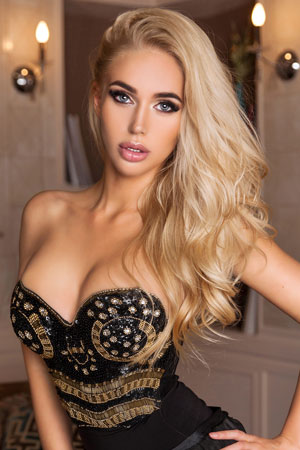 TOUR RESERVATION FORM
DISCOUNTS AND SAVINGS!!!!



If Paying with a Credit or Debit Card
the Charge will appear as: World Wide Data Link



Please Note: For your safety and comfort, we want to inform you that accommodations you may enjoy under the Americans With Disabilities Act in the U.S. normally do not apply and are typically not provided in many of the countries we visit. Hotels may not have ramps, buses may not have secure seating, and most restaurants and places of interest may not be easily accessible to anyone with limited mobility. We have in the past and are more than willing to work with and do our best to accommodate anyone who may have physical challenges, but we recommend speaking to one of our tour coordinators about it prior to placing a deposit for any tour.